COUNSELING
I am a Licensed Professional Counselor, licensed in both Colorado and Texas. I approach counseling through the lens of attachment, narrative work, and family systems. I believe that our adult relationships are a result of patterns and experiences our minds and bodies witnessed as children. Our brave work is to look at those patterns and decide what needs deconstructing and what we want to keep, but potentially remodel. I work with people who are wanting to improve their relationships, needing to process a recent loss, and those who have resiliently carried losses and pain with them for some time. With a compassionate posture, you and I will create a safe space to tend to existing wounds. I believe our stories and life experiences play a large role in shaping who we are and why we do what we do. However, the meaning we make out of these stories has far more power over us than the events themselves. Understanding where the interpretations of our stories come from is key to walking into further freedom from our undesired ties and to forming healthier tethers. I believe that psychotherapy is a tethered practice , that when done in a safe context with a trusted therapist, can lead to powerful transformation.
Currently offering both in-person and tele-heath sessions.
Areas of Expertise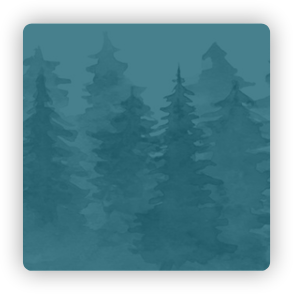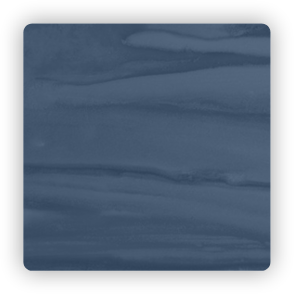 Relational
Concerns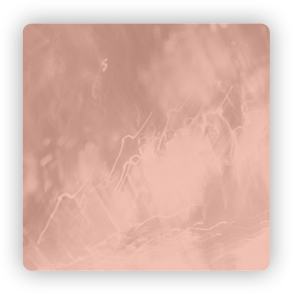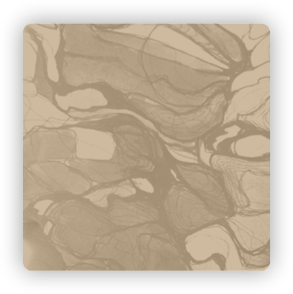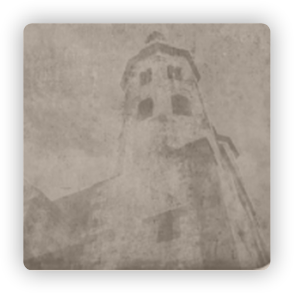 Spirituality /
Deconstruction
of Faith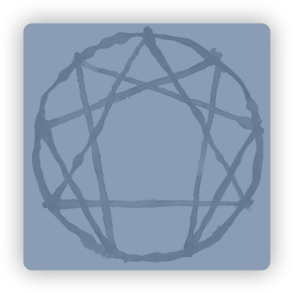 Enneagram
Informed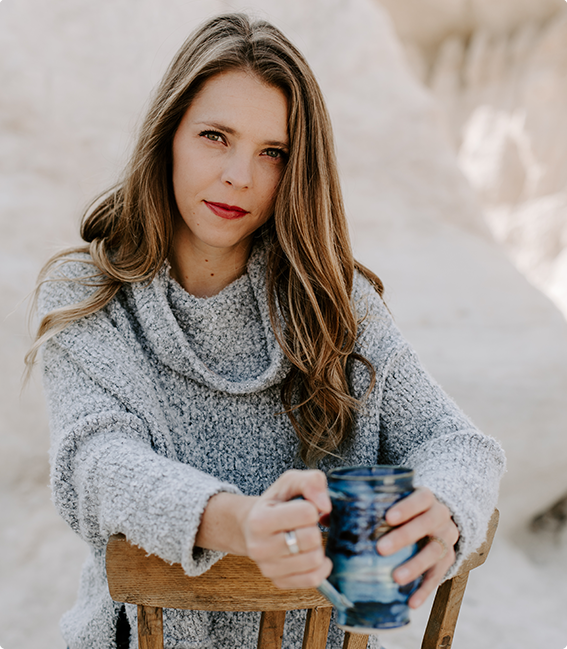 CLINICAL SUPERVISION
I approach clinical supervision in a similar way to counseling - I desire to provide a collaborative process for my supervisees to explore who they are as individuals and hone the skills that will shape who they want to become as practitioners. While I use my own clinical orientation as a framework and tool for conceptualization, I love working with clinicians from all training backgrounds and orientations. I know from my own experience, the clinical training process can be incredibly challenging and enriching. I would love to partner with you on your journey of helping others.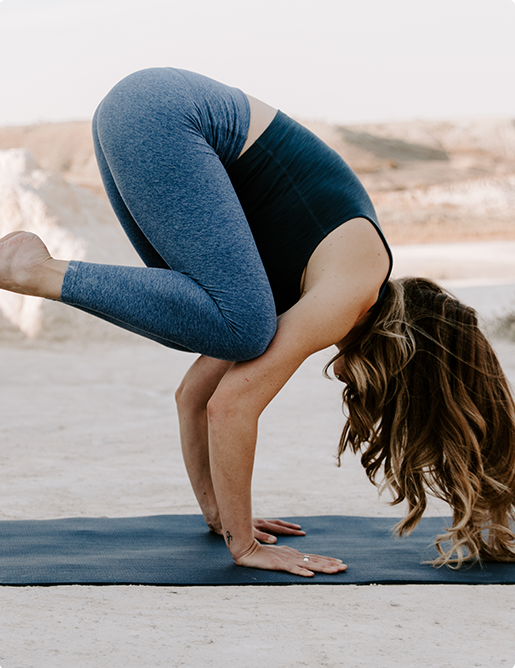 YOGA
Yoga has been a part of my personal practice for years, and I am also a RYT 200. My teacher training was done through a power flow Baptiste studio and I incorporate their style and concepts of yoga into my teaching for clients. I operate under the guiding belief that yoga is a tethered practice for every BODY and a way to learn more about our relationship with ourselves.
INDIVIDUAL / PRIVATE
My approach to private yoga sessions is that they are highly customizable. Whether you want to learn more about alignment during your practice, (i.e. what is safe for your body), curious about yoga but unsure of where to start, or want to use yoga as a supportive strategy for counseling / therapy work you are already doing - you and I can create a plan that works best for you and your needs.
My sweet spot is using my counseling background to offer therapy-informed yoga sessions to clients. If you are currently working with a therapist, we can collaborate on the concepts and themes you are focusing on and I will develop a series of sessions tailored specifically to you and your goals. Think of it as a way to tangibly implement all the great things you are uncovering on your counseling journey, in a safe embodied way.
GROUP
Similar to private sessions, group yoga sessions may be customized and adapted to your specific event or interest. I offer group sessions on a limited basis, and am able to travel upon request. This is a great option for anyone looking to add to their retreats, family reunions, and even bachelorette and/or getaway weekends.